Who doesn't love a good trilogy? UFC 264 features one of the sport's biggest ever — McGregor-Poirier. Mystic Mac won the first, while The Diamond won the rematch earlier this year. Who takes the rubber match? We have free betting advice here, along with an in-depth fight preview!
Given the split in the two-fight series, it makes sense you're not entirely sure what Poirier vs. McGregor picks to make. But after reading through our entire article, you'll be in a much better spot.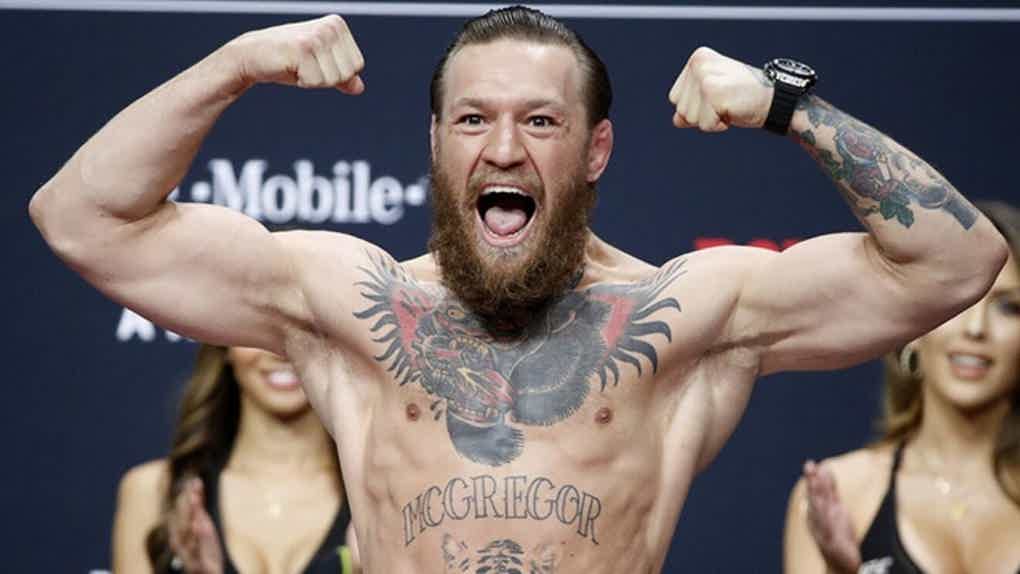 We'll get to our free betting pick, but before that, let's take a look at the UFC 264 odds. Online bookies are currently pegging the fight almost down the middle:
Who, What, Where?
McGregor and Poirier wasted no time in signing up for the trilogy fight. There's definitely bad blood between the two lightweights, which led to a speedy setup. Here are all the fight details you need to know:
When is UFC 264? The big night is Saturday, July 10.  
Where is UFC 264 being held? At last, Las Vegas will open its doors to the UFC again. It'll be the first event since the pandemic to return to UFC's usual home of the T-Mobile Arena, which is expected to be at full capacity with fans. 
How can I watch UFC 264? Per usual, the exclusive home for UFC pay-per-views is ESPN+ (for Americans). On top of the annual subscription rate ($6 a month), the event runs for $70 a pop on the streaming service. 
Outside of McGregor-Poirier, the only other fight announced for UFC 264 right now is a welterweight clash between Gilbert Burns and Stephen Thompson. The remainder of the fight card will be filled out as the July 10 date approaches. 
Poirier-McGregor Fight Preview
UFC 264 is less than six months removed from the UFC 257 clash, in which Poirier (27-6) finished McGregor (22-5) with a second-round TKO — the first knockout loss of McGregor's career. If we're being honest, McGregor didn't look the McGregor of old that night.
His speed, timing, and reflexes — the same factors that helped him first-round TKO Poirier back in the first-ever meeting in 2014 — were noticeably less sharp from this version of McGregor, who is soon to be 33 years old. Fighting only for the third time in four years, as McGregor did, will do that to your skillset.  
Then again, you have to credit Poirier. Unlike McGregor, he's remained active in the octagon and only sharpened his skills with time. During the rematch, Poirier punished McGregor with bruising leg kicks. It was all part of Poirier's game plan, which exploited McGregor's wide fight stance that makes it more difficult to check leg strikes.  
Not only did the leg kicks wear out McGregor's, but so did the clinch wrestling Poirier deployed. More than anything, the clinches were meant to tire out McGregor, who is notorious for his short gas tank. Like we said, credit Poirier for a near-perfect game plan, both in conception and execution.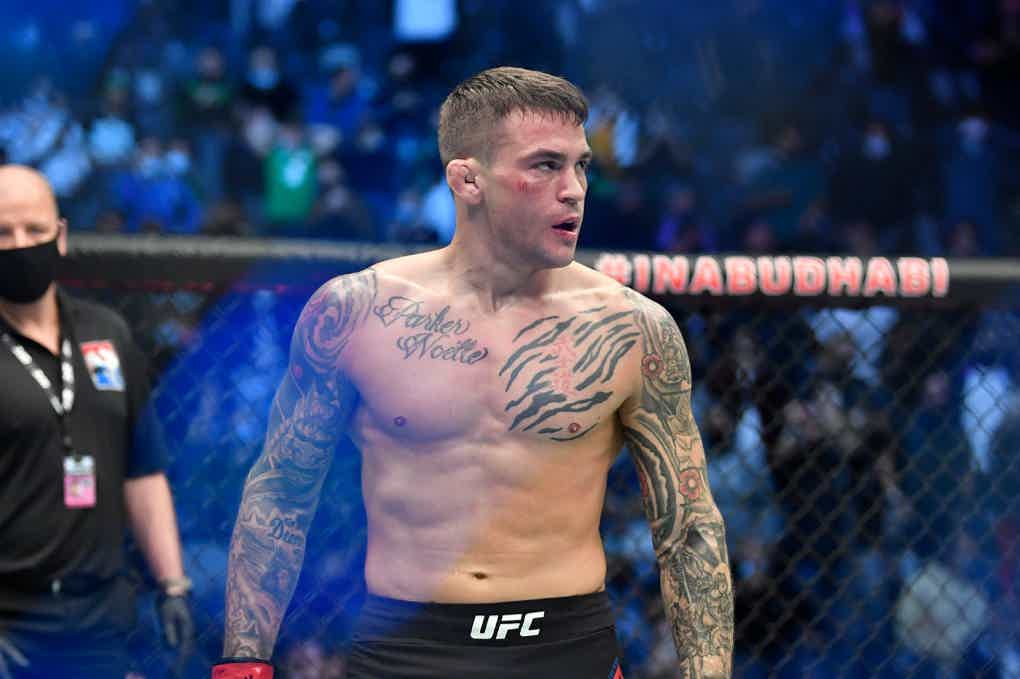 McGregor vs. Poirier Betting Pick
The big question for us in this all-deciding fight is simple: is circa six months enough for McGregor to shore up the weaknesses that cost him the January bout?
We're confident he'll guard better against leg kicks this time around, but we're less confident that he still possesses the early-finishing ability that made him so dangerous during his prime (including that first win versus Poirier). The power's just not the same, nor is the impeccable delivery. 
That means he'll likely have to outlast Poirier for the full five rounds to take the fight, which admittedly has never been his strong suit. McGregor's routes to victory seem very narrow, especially compared to Poirier's.
While Poirier beat McGregor last time at standing-up, if this fight does go to the ground — which it didn't the first two times — there's no way "The Diamond" doesn't have a clear advantage over Conor on the mat. Poirier has won seven times by submission over his career and honestly, that could be a sleeper prop bet to make for the method of victory.  
So if you haven't already guessed it, we're taking Poirier to win the third fight. In fact, it's criminal that he's the underdog among bookmakers. More than anything, this likely due to McGregor's star power. Naturally, casual bettors will flock toward "Mystic Mac", which opportunistic bookies use to juice the lines for McGregor and reap a bigger profit if he loses. 
Poirier has been the best lightweight in the division not named Khabib Nurmagomedov for several years now. One more statement victory here under the bright spotlight — especially if it comes by early stoppage again — will finally give him the respect he's long overdue. 
Betting pick to make: Dustin Poirier
Agree with our Poirier pick or not? You can tailor fade our betting choice at any one of the online bookmakers listed below. These bookies will have you covered for all things UFC 264 betting, which includes every matchup and a bevy of prop bets, too.
But that's not all. These same betting sites are offering big-buck promotions to new bettors. It's called a sign-up bonus and it could net you anywhere from $1000 to $2500 in free play (offer details are covered in the table underneath). The bonus is unlocked after account creation and making an initial deposit, which takes only minutes. That free money can be bet right away on McGregor vs. Poirier (or any other bet) to multiply your winnings in no time!