The NBA Betting Story
Brooklyn Nets to win the Championship
The Brooklyn Nets are outright favorites to win the NBA Championship, add odds hovering around +300 for some time now across most of the major sportsbooks. 
They hadn't looked strong at all in recent years, but Durant came back from injury at the start of the season to join his friend and teammate Kyrie Irving. As well as that, the Rockets' main man James Harden joined the Nets side to complete the team.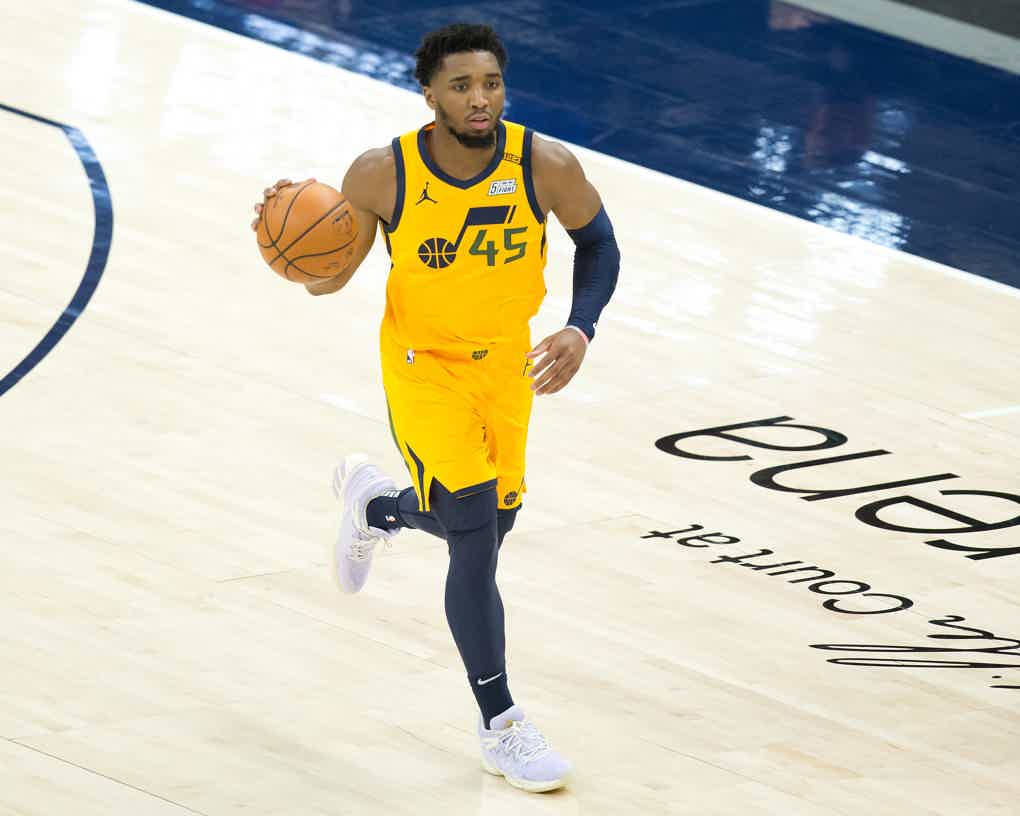 With the usual big teams in the West flagging this season, it opens up an opportunity for the Eastern Conference teams to really step up in the postseason games.
The Lakers and Clippers simply aren't playing the kind of basketball people would have expected. On top of that, the Nets have as good a team as we've seen in some years and they are likely to push any team all the way in the postseason.
The Pick: Brooklyn Nets (+225)
Utah Jazz to win the Championship
The Utah Jazz is one of the teams that has surprised us most. They have been building in recent years and now with the current team, they can really push for the championship. 
Donovan Mitchell has been nothing short of phenomenal and he's bringing the best out of the players around him. Rudy Gobert has also been enjoying one of the best seasons we've seen from him, alongside Bojan Bogdanovic. 
While the bookmakers don't seem to be too convinced by the Jazz's Stanley Cup opportunities, if they can carry on from last season, they will be more than capable of clinching the title. 
The Pick: Utah Jazz (+1500)
Philadelphia 76ers to win the Championship
The Philadelphia 76ers enjoyed one of the best seasons for some time, with Doc Rivers leaving LA and moving East they have looked like a completely different team.
Philadelphia is arguably the second-best team in the Eastern Conference, only to a very strong Nets team. They have shown they can compete with all the best teams in the league, so we expect to see them take this momentum into the offseason and show their true ability.  
The Pick: Philadelphia 76ers (+1600)
Dallas Mavericks to win the Championship
Rick Carlisle's men have slowly turned up their game as the season's gone on, now performing almost optimally.
Starman Luka Doncic is playing in MVP form season after season and bringing the best out of his teammates. 3-point wizard Tim Hardaway Jr. is also carrying the team on his shoulders when the Slovenian is absent.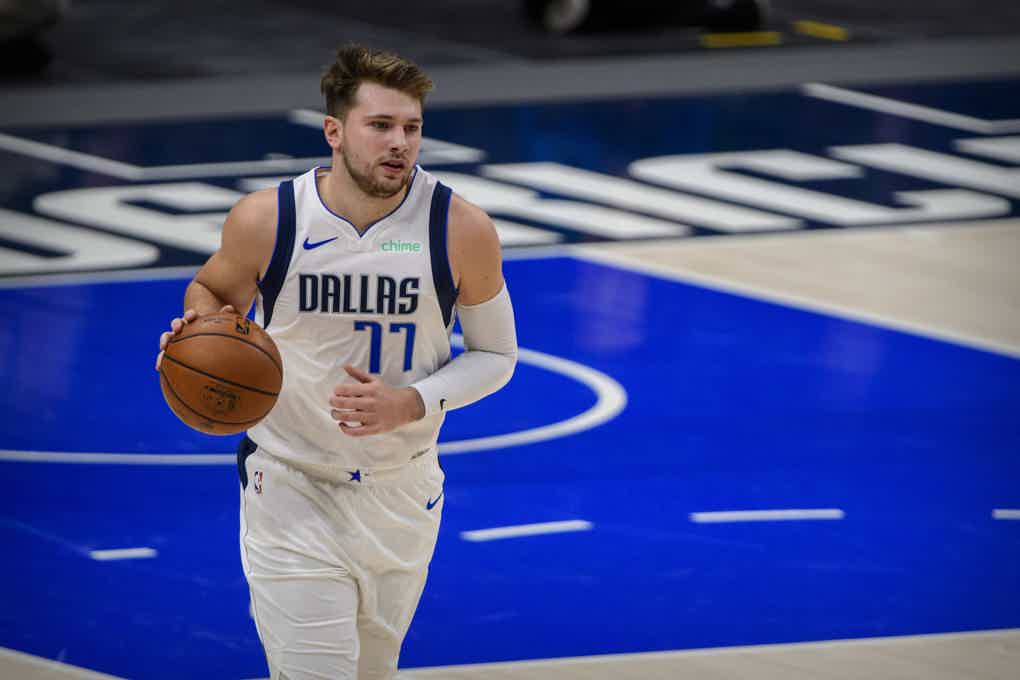 The Dallas Mavericks have a lot to offer and are looking like a very complete team. KP is linking up well and with Powell back in the team, Luka has the perfect players to feed.
Although their odds don't look too strong, don't count the Mavs out. Moreover, if you're looking for a longshot bet, then the Mavericks are certainly that team. 
The Pick: Dallas Mavericks (+3000)
See below the top sportsbooks where you can wager online and choose the best one for you: