NFL Betting Pick — NFC Championship
Let's start with a favorite futures bet of most bettors, which team will earn a Super Bowl appearance. On the NFC side, it's a hyper-competitive betting field, per online oddsmakers:
| Team | |
| --- | --- |
| Tampa Bay Buccaneers | +325 |
| Green Bay Packers | +600 |
| Los Angeles Rams | +800 |
| San Francisco 49ers | +800 |
We love — and we mean love — the value of Los Angeles at +800. Those are unbelievable odds for a team as talented and well-coached as the Rams. 
Have bookies forgotten Sean McVay was the coaching model for success only two years ago? Or that the Rams, by almost every metric, had the number-one-ranked defense during the 2020 season? Or that Matt Stafford is a huge upgrade over Jared Goff at quarterback?
The last one especially matters here. Stafford's career toiled in a dysfunctional franchise like Detroit, but if you're being objective, he's one of the best throwers this league has ever seen. Seriously. Stafford has thrown 45,109 yards (16th most all-time) and 282 touchdowns (also 16h in record books).
In the Rams of 2021, we saw a lot of what we saw out of the 2020 Bucs — a team with all the pieces in place the year before finally getting its quarterback to get them over the hump. Rams at +800 is a money pick! 
NFL Betting Pick — Comeback Player Of The Year
Barring another injury, we have a tough time imagining Dak Prescott not running away with this end-of-the-season award. Unlike the other betting options here, Prescott is surrounded by loads of talent. Talent, we might add, that will best showcase his own superstar skills.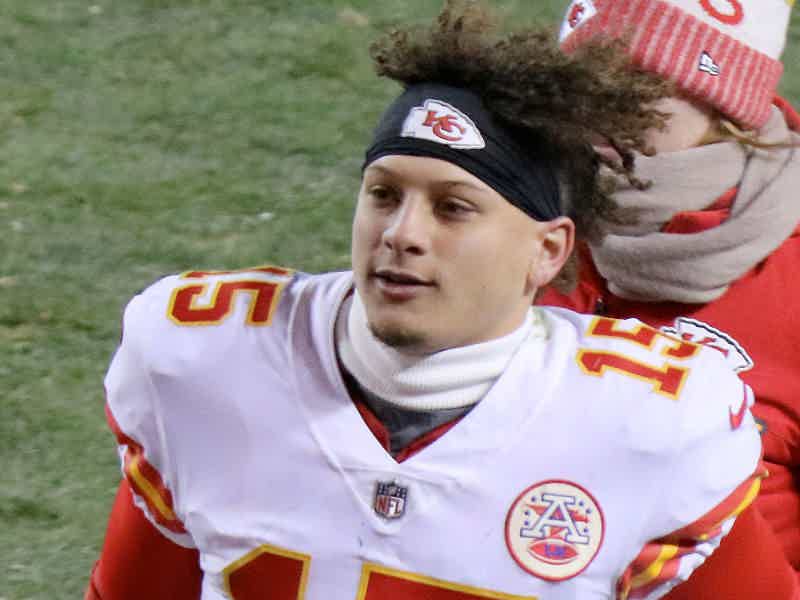 Before a right ankle injury ended his 2020 campaign, Prescott posted Patrick Mahomes-like numbers. Here's his stat line in five games played — 1,856 yards passing, 10 touchdowns, and a 99.6 quarterback rating. Prescott had a three-game stretch where he threw for at least 450 yards each time, an NFL first. 
Not only is the talent there for Prescott and his team, but so is the "story." Yes, Prescott had the season-ending injury, but his pain also extended off the field last season. His brother tragically took his life, sending Prescott into a deep depression.
With mental health at the forefront of societal conversations, any on-field success Prescott has in 2021 (which we think will be plenty) will be given extra glory by media members deciding this award. Lay the hammer on Prescott to take this honor. 
NFL Betting Pick — Team With Worst Record
There's a lot of hype for the Jacksonville Jaguars stemming from hiring Urban Meyer to coach and drafting Trevor Lawrence with the No. 1 overall pick. But they're still ways away from living up to any of the hype.
Plain and simple, Lawrence will be quarterbacking the least-talented offense in the NFL. It's only preseason, but gosh, that offensive line is atrocious. A 21-year-old rookie quarterback running for his life isn't how you win games at the pro level.
The Jags' offensive woes don't end there, either. Its other first-round pick, running back Travis Etienne, is now out for the year with a foot injury. Believe us, it's going to be a long season in Jacksonville. 
NFL Betting Pick — First Coach To Be Fired
| Coach | SportsBetting.ag |
| --- | --- |
| Vic Fangio | +500 |
| Mike McCarthy | +700 |
| Kliff Kingsbury | +750 |
| Matt Nagy | +750 |
| Zac Taylor | +750 |
High expectations have a way of magnifying disappointment. In the betting candidates above, the coach that has the highest expectations this season is Kliff Kingsbury of Arizona. 
Kyler Murray was an MVP candidate for the first half of last season, before the entire team faded down the stretch, partly due to Kingsbury's so-so coaching. Now in Year 3, Kingsbury has to deliver wins, especially given how talented Murray is. If he doesn't? Expect the hot seat to become red-hot.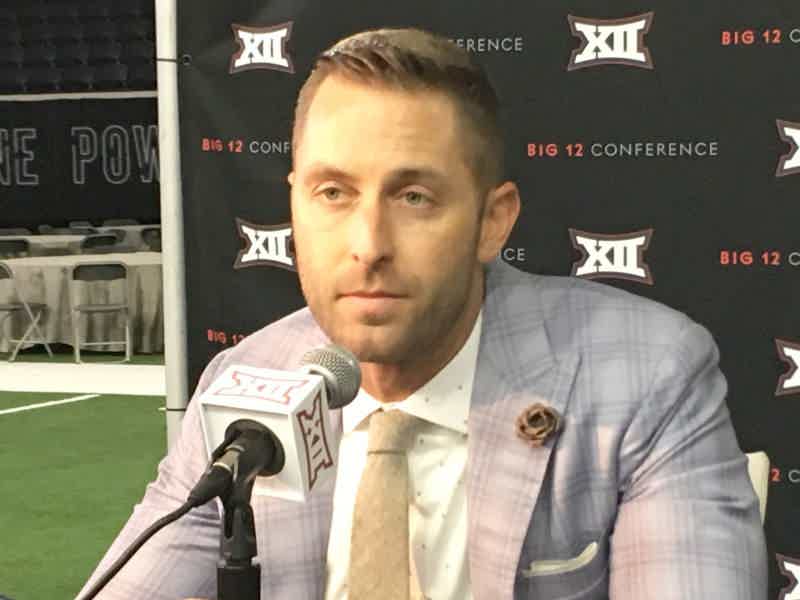 We're of the belief that Kingsbury will fall short of those expectations, as he's done his entire career. His career coaching record is a pedestrian 48-58 in college and the pro level. The worst part? That came with Mahomes and Murray under center. How do you lose so consistently with those guys?  
How To Bet NFL Online In 2021
The regular season kicks off on September 9. If you want to get your NFL bets in all-season long, then visit one of the betting sites listed underneath. You'll find a bevy of NFL odds at 'em, including futures like the ones above, game lines, and props. 
Join these bookmakers now and you can also earn a hefty sign-up bonus. The table below has full details on what promotional offers are available to bettors right now!