It was certainly a blockbuster summer with the likes of Leo Messi, Romelu Lukaku, Jadon Sancho, Sergio Aguero, among others, jumping to new clubs. How have those transfers affected the Champions League futures betting market?
Welp, a lot. Below are up-to-date betting lines on teams' winning the next UCL tournament. For time's sake, we've featured only the top-10 favorites:
The sportsbooks certainly have their opinion on who's poised to raise a title come May 2022, but we have our own too. Below we've hand-picked three teams that are earning futures bets from us:
Betting Pick - PSG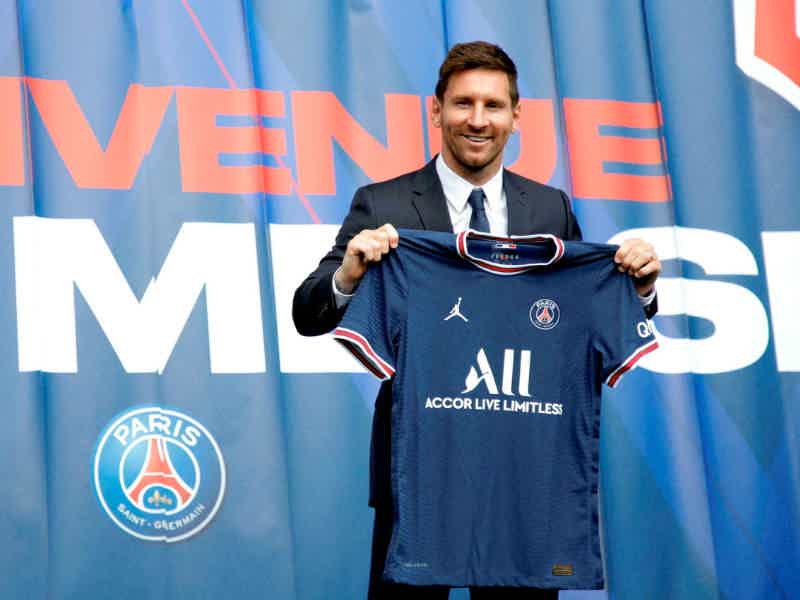 Of course, we have to start with Paris Saint-Germain on the heels of signing Messi. The addition — as well as the subtraction on Barcelona's end — could be one of the most seismic transfers in football history.
PSG already had the two priciest players of all time manning their attack — Kylian Mbappe (€222m) and Neymar (€180m) — before Messi entered the equation. Now? Beyond the priciest front line in history, it may also have the most lethal.
Messi was the cherry on top of an all-time transfer window for PSG. Besides signing a G.O.A.T. level player, the club also added studs like Achraf Hakimi (Inter), Danilo Pereira (Porto), and Sergio Ramos (Real Madrid). Rarely do we ever say anyone is a "must-bet" but in this case, it certainly feels like it. Hate 'em or love 'em, PSG has assembled the most talent-rich club in the world. In such scenarios, you have to bet that.
Betting Pick - Manchester United
As of late, the English Premier League has dominated the Champions League. Two of the past three finals matchups were an all-EPL affair. Even looking at the current odds, four of the top six betting favorites hail from the Premier League. Therefore, it feels almost obligatory to pick at least one club from the association to bet on.
Among the group, we're most confident in Manchester United. Yes, over the reigning EPL winners (Man City) and yes, over the reigning UCL title-holders (Chelsea). Our rationale? United's two big offseason signings will be game-changers. 
The first domino to fall for Manchester was Sancho. United's gain was Dortmund's loss as Sancho is only 21 years old and has the brightest of futures ahead. The other domino was Raphael Varine, a long-time stalwart of Real Madrid's backline and a proven winner (4 UCL titles and a World Cup win). Both major additions will propel a club that finished second in the EPL in 2020.   
Betting Pick - Liverpool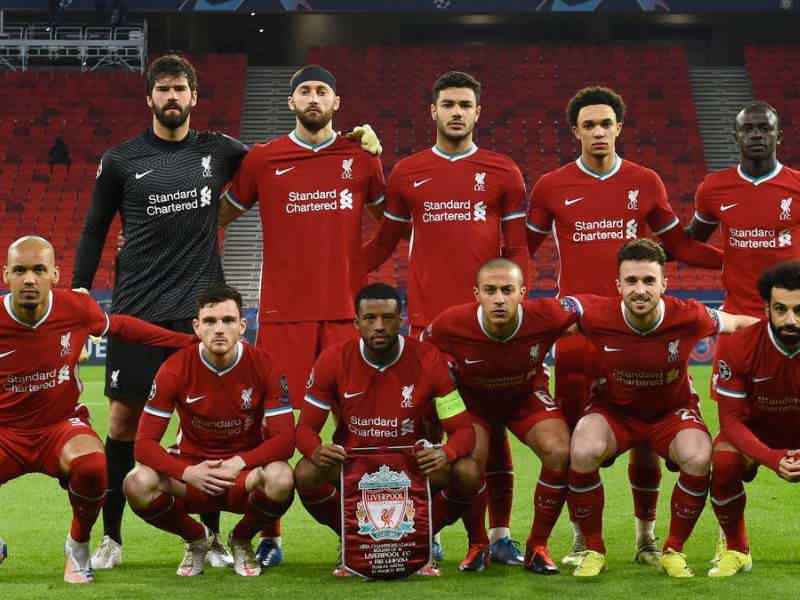 Alright, we couldn't help ourselves and select only one Premier League club. The league is the gold standard in European football and it warrants another wager. In that scenario, we're going with Liverpool.
Look, Liverpool was ravaged by injuries a year ago. In fact, Liverpool was historically unlucky in 2020. Twenty-three different players missed at least one game due to injury or illness, decimating their Champions League-defending season (they won the 2019 crown).
The most important piece that should be back at full strength is defender Virgil van Dijk, who was out nearly all of last season. With Van Dijk in the backline once again, Liverpool's transitional defense should be among the world's best. That's not a small advantage, evident by Chelsea's incredible Champions League run in 2020 spurred by sensational defense.  
How To Bet Champions League 2021-22
The UCL tourney is ongoing right now with qualifiers, but if we're being honest, things don't start heating up until September when group play starts and the "big boy" clubs get involved. By then, you'll be able to find a bevy of Champions League odds at the betting sites featured in the table below. That includes futures we covered above and bets for head-to-head games (money line, over/under, props, etc.).
Of course, that's a whole lot of UCL betting action to keep up with. If you need an "assist" to bet on the tourney, then you should think about leveraging a sign-up bonus. These promos are offered by bookmakers and if maxed out, could net you thousands of dollars in free play — before you even bet on a single game.
Bonuses are the easiest and quickest way to build a betting bankroll in a hurry. This bankroll will help you better attack wagering on the massive soccer tournament and provide a "safety net" in case you go cold while gambling (hey, it happens to the best of us).
The table below has full details on what sign-up bonuses are currently available for the taking. To earn your free money, just smash the "play now" button underneath. You're only a few minutes and clicks away from free money so get to it!