Up-To-The-Minute NFL Standings
The beauty of football is that every single game matters. Take the NFL for instance, it has a 17-game regular season. One game out of 17 represents 5.8 percent of a team's entire playing schedule. That predicament makes every NFL game feel ever-important.
The season standings reflect that importance, as well. Every outcome can move a team up or down the totem pole quickly. A team that's high in the standings could either take their foot off the gas pedal or push down further to distance themselves from the next team. Too low in the standings and a team may play more desperate, while others mail it in knowing they're too far back. It's on you to gauge this before betting.
To help you do so, take a gander at the latest NFL standings. Point totals are also marked by the + (points for) and – (points allowed) icons. This data will speak volumes about what type of team each is.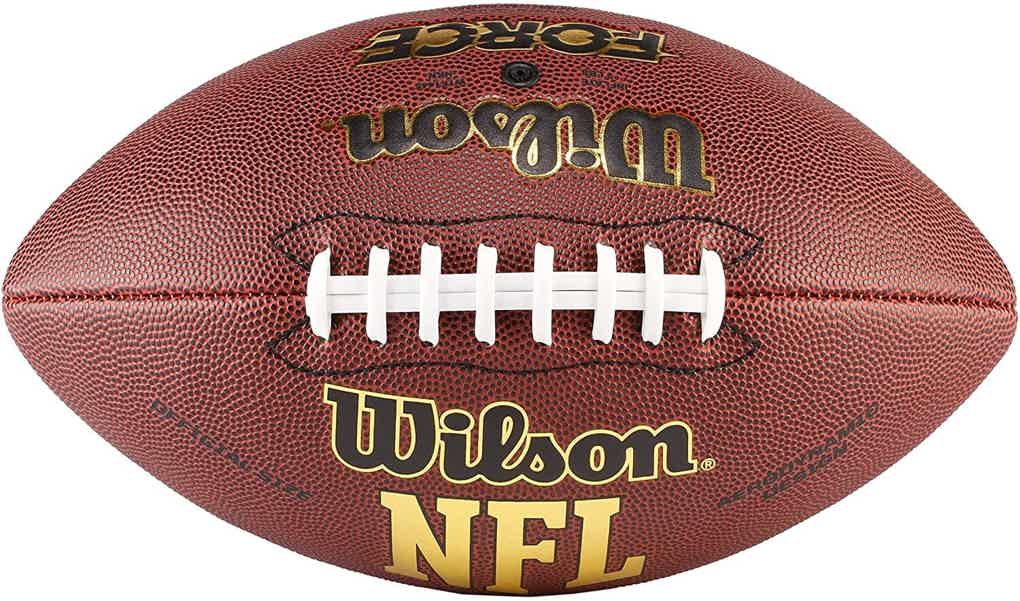 More sub competitions
How To Bet Football: Tips And Tricks
How to bet on football is more art than boiled-down science. Ask 100 football bettors what their methods are and you'll get 100 separate responses. Ultimately, it's on you to know what works and what doesn't.
However, we do have some wisdom we want to part after decades-worth of betting on football games. We've used three rules as the backbone of our strategy on how to bet on football and win:
Prepare Like A Head Coach
NFL lore is chock full of stories about head coaches mercilessly preparing for a game — 100-hour work weeks, sleeping in the office coach, pouring through film over and over again.
In the same token, you should study up before making a bet on football. Ok, maybe not to the extreme of 100 hours a week, but gut-check decisions aren't going to cut it when betting football, not in the long run at least.
Thanks to the Internet, there's a seemingly endless amount of data to guide your decision-making. Who's on the injury report? How does a certain east coast team fare when they lose three hours traveling west for a game? Which quarterback plays the best against the blitz?
We can go on and on, but these are the type of questions you need to be asking yourself before making a bet football. Once you have answers, then that's when you should plop down some money. As the old saying goes, "by failing to prepare, you're preparing to fail." 
Analyze The Matchups
Perhaps the number-one mistake we see bettors make in regards to football sports betting is relying too much on prior results to drive their decisions. As an example, let's say the Dolphins beat the Bills, but the Bills beat the Patriots. If Miami and New England were to play, an inexperienced better might assume the Dolphins will prevail based on those prior outcomes against a common opponent. Don't ever make this foolish assumption.
Why? Because football is a game of matchups. The team that wins is generally the one who is able to exploit the other team's weakness most.
Using our prior example, perhaps Miami defeated Buffalo primarily by running the ball. While the Dolphins' game plan worked then, who's to say it's replicable against New England? Perhaps the Patriots have a top-ranked run defense, unlike the Bills.
Therefore, pay close attention to how teams stack up against each other. Knowing what each team's strengths and weaknesses are is a must. If one team is masterful at passing the ball, while the other struggles to defend the air, points might come easy for the passing-heavy attack. Know-how like that can tip you off on betting the over or under.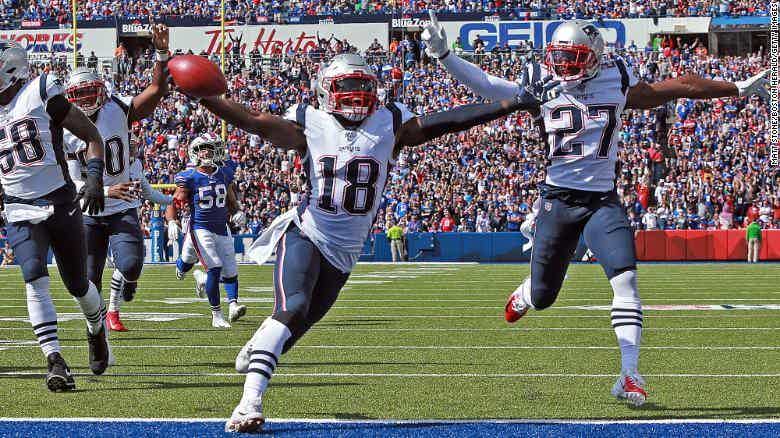 Live To Fight Another Day
Often, quarterbacks are lauded for their ability to have a "short term memory." No, that doesn't mean that they forget the playbook. Instead, it refers to being able to forget a bad play and move on.
Bettors need to take this same approach, whether it's NFL picks or other sports. Look, you're going to lose wagers and probably, a lot of them. After all, the very best handicappers win only 60 percent of the time.
When those 'L's do happen, you can't chase the money you've lost. More times than not, chasing leads to irrational gambling decisions based on pure emotion, not data or research. So when a bet doesn't go your way, just take a step back, forget it, and move on to the next play — just like Tom Brady would.
Like football itself, sports bets football is a marathon, not a sprint. Unless it's the Super Bowl, there's always another game and shot at redemption just around the corner. So play the long game and as Nick Saban would say, "trust the process."  
Maximize Bonuses In September And February
You know how the end of the calendar year is generally the best time to buy a car since dealerships need to meet end-of-the-year sales quotas? Well, there's a similar circumstance when it comes to earning sportsbook sign-up bonuses.
As we've alluded to already, there's no sport that's more bet-on inside America than the 'ol pigskin. To capitalize on this wide-spread popularity, sportsbooks typically pull out all the stops to attract these bettors during two peak football moments.
The first is at the start of the season. Think about the end of August and early September when both the NCAA and NFL are returning to action. The second moment is around the NFL Super Bowl, which just happens to be the sporting event that draws the most betting attention year-round.
It's during both these timeframes that many online sportsbooks offer its best sign-up bonus to players. And no, it's not their normal welcome bonuses re-packaged. Most of the time, match bonuses and free play shoot up considerably.
Given how competitive the industry is, many bookies are legit trying to out-do one another with its bonus offerings. No one benefits from this more than you — the football bettor that wants a killer deal. Keep this top of mind if you're in the market for a sportsbook or just want to rack up free money.
And that, folks, is how to bet on football games. We hoped you learn a thing or two while reading through this guide. While you're here, be sure to check out all the available types of bonuses here.